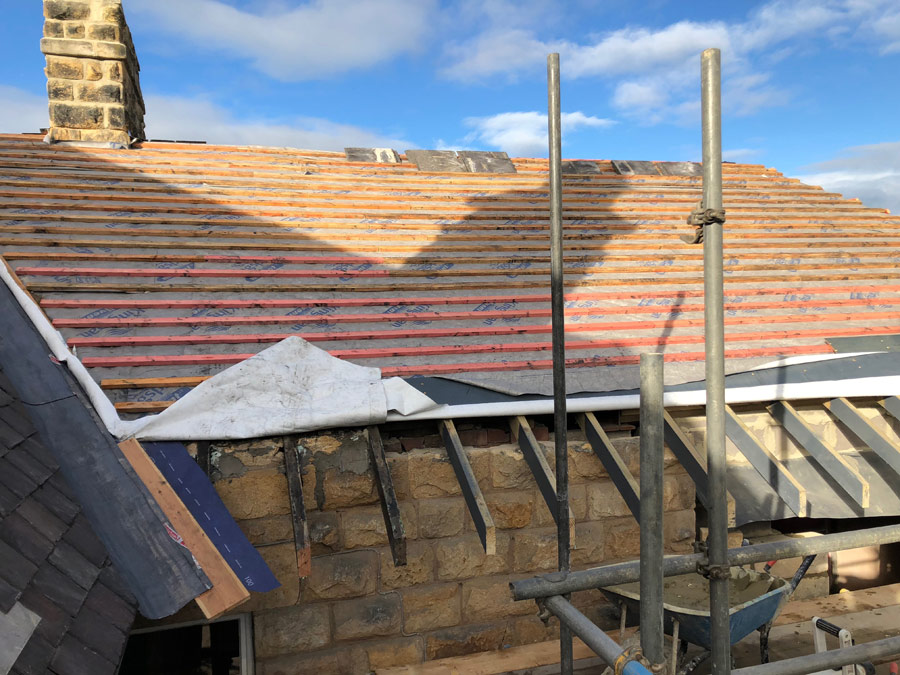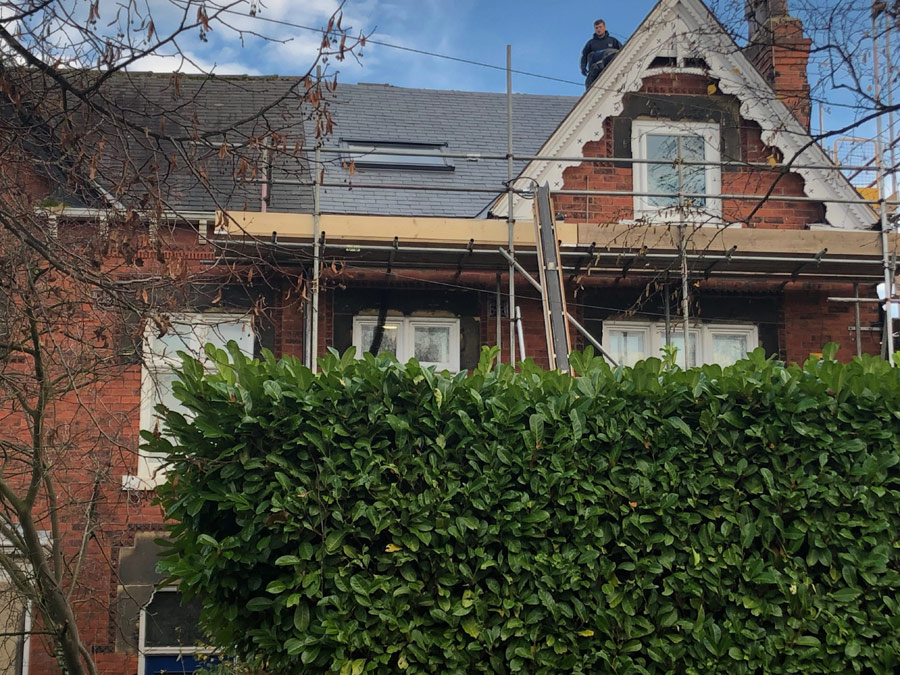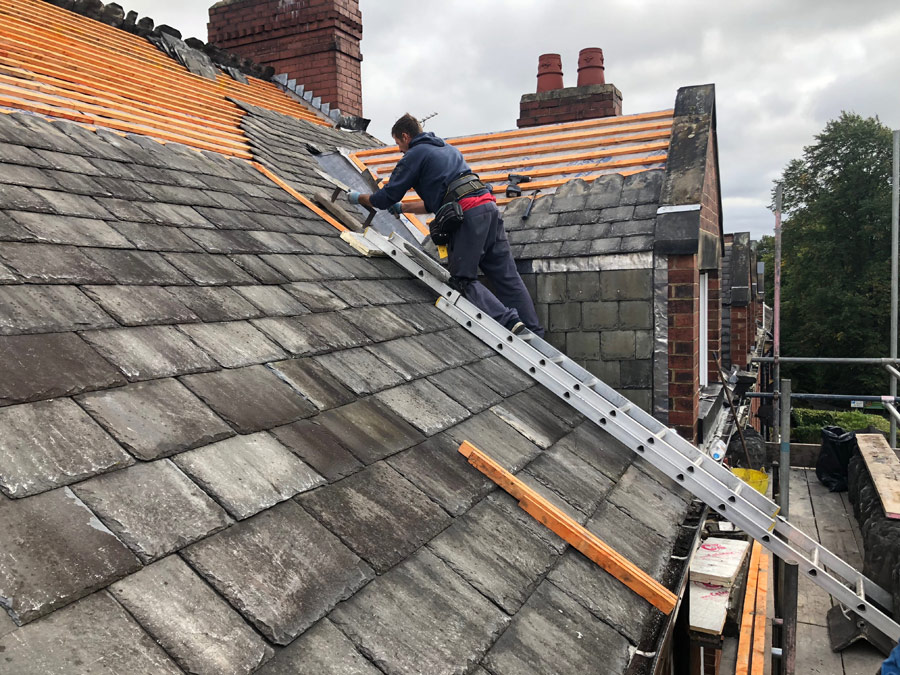 Re-Roofing
Does your property or commercial building require an entirely new roof? Let us guide you through the various options and services we provide.
From small scale projects, to large and expansive roofs – we have a wide range of materials and specifications to choose from. From Grade I and Grade II listed properties to more modern buildings, we have a diverse range of experience and knowledge. Our professional teams ensure highly skilled, long lasting work that protects your home against leaks, ageing and extreme weather.
Our re-roofing options include a wide range of natural slates, tiles and bespoke options.

For more information and having your property re-roofed and for a free consultation, please contact our friendly team today.
Testimonials

What our customers say