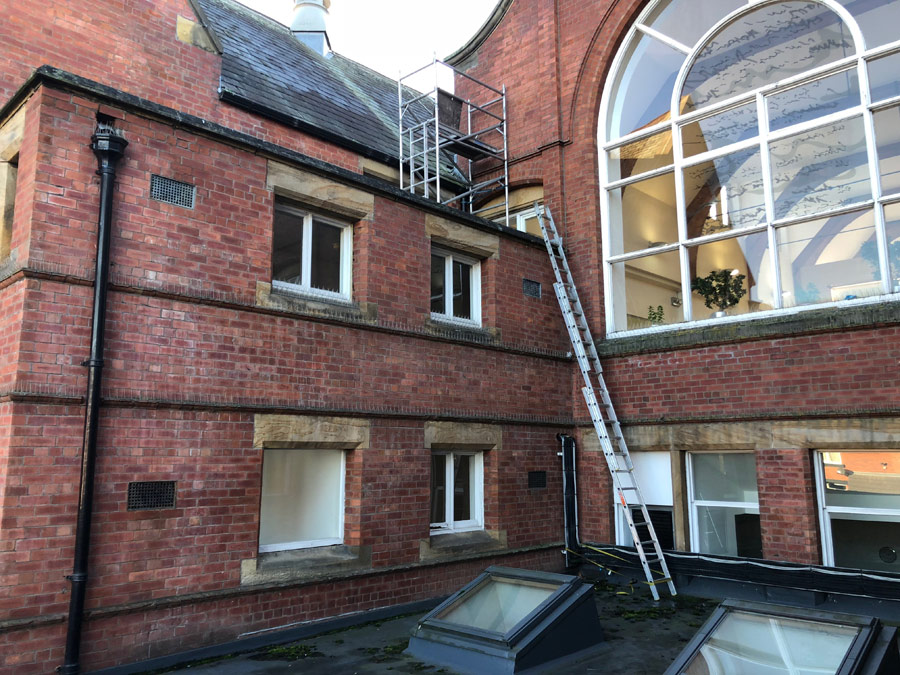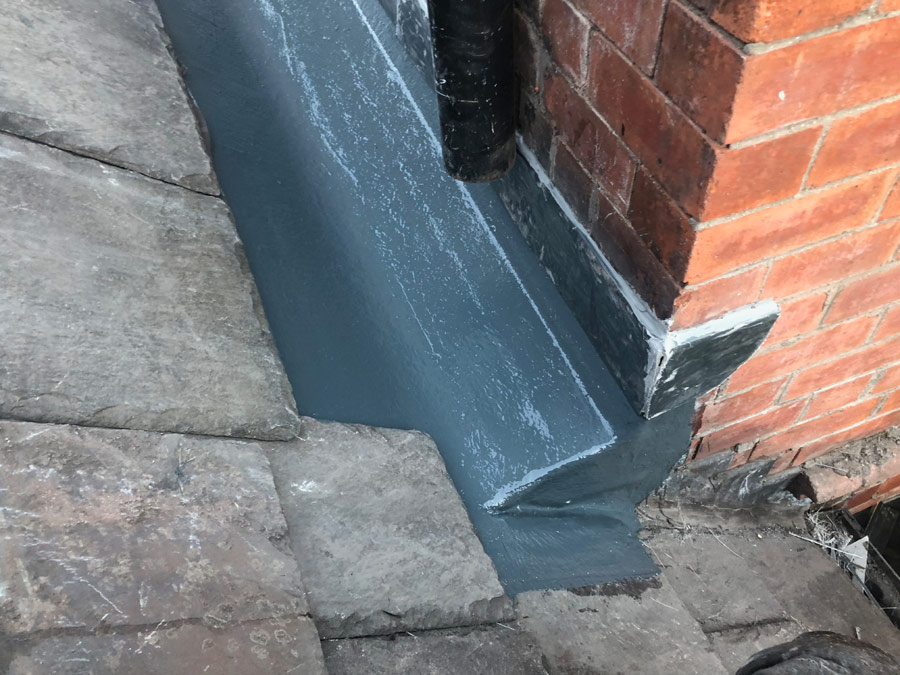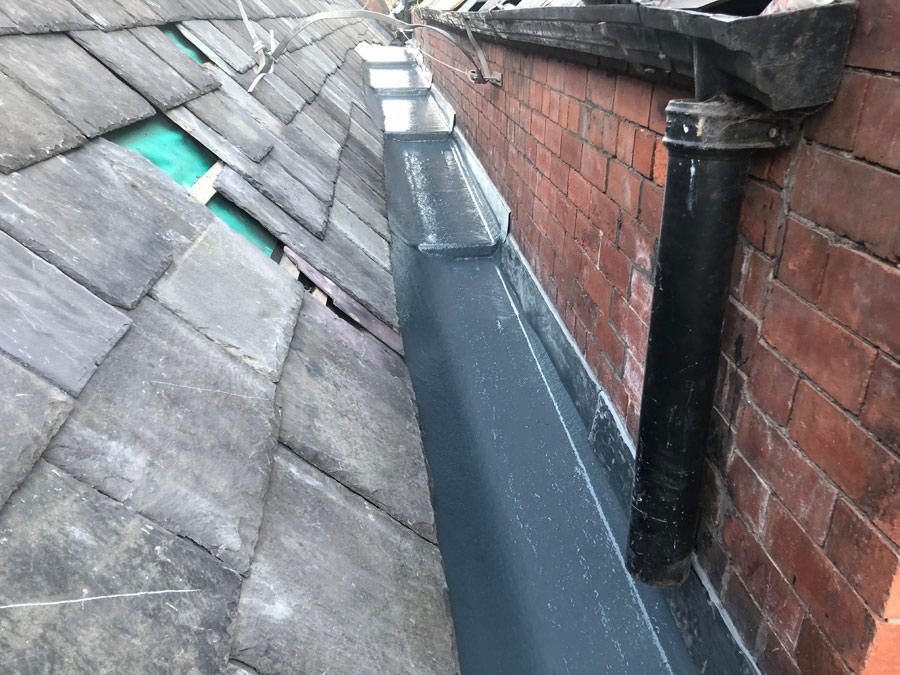 Roof Repairs
Roofs of all shapes, sizes and materials may need occasional maintenance. Leaky gutters, cracked roof tiles or lost tiles are all easily replaced or fixed, and the Greenhill Roofing team are always happy to help with a repair. Whether the roof was originally installed by us or not, we're confident we have the skills and expertise to have your roof restored in no time!
A well-maintained roof ensures the value and protection of your property and minimises future expenditure on reroofing. We offer annual or one-off roof services to prolong the life of your roof and roofline. Our experienced team assess and repair any damage as a cost-effective solution.
With a fixed price quotation on all repairs, you can be assured that costs won't spiral out of control. Contact our team today for free advice and more information.
Testimonials

What our customers say